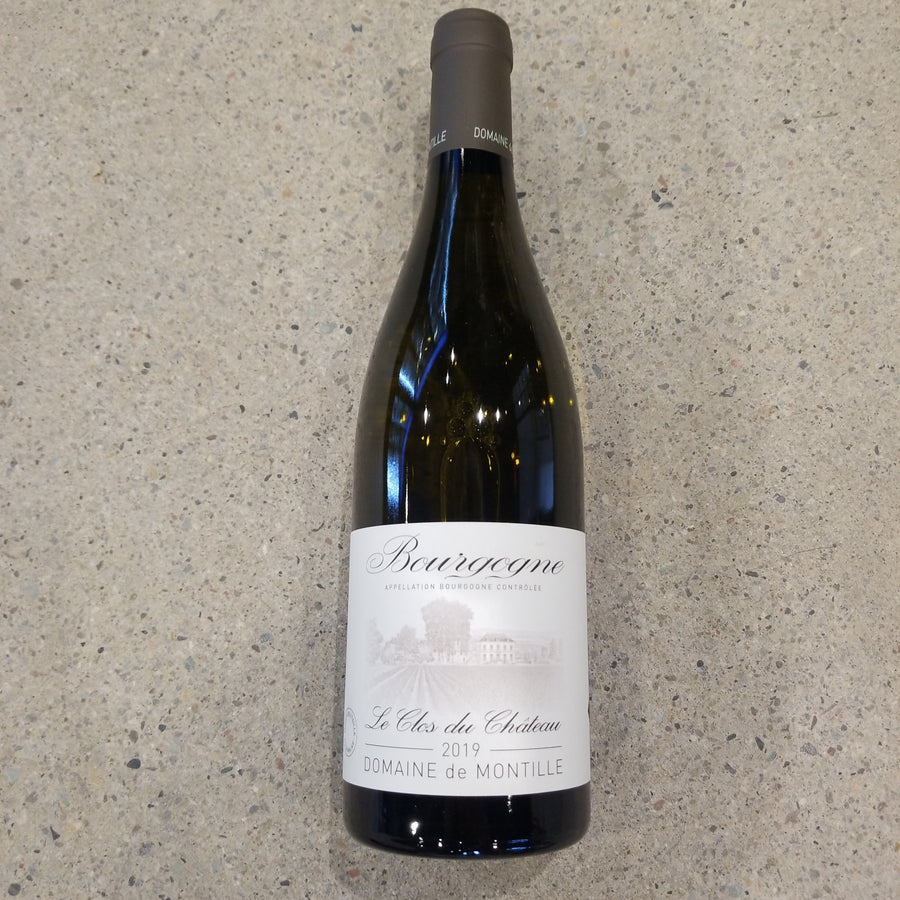 2019 Domaine de Montille Bourgogne Blanc 'Le Clos du Chateau'
Product Info
Overt vanilla aromas tends to come with barrel fermentationmore than via the more gentle processes involved in barrel maturation, and from new wood rather than used oak. Older barrels are more about gentle oxidation rather than transfer of vanillins and similar aroma compounds.
However, when strictly discussing buttery characters malolactic fermentation (the conversion of malic acid to lactic acid) can play at least as big a role as oak. Lees aging also adds texture.
Such wines tend to come from regions or sites where white grapes achieve high levels of ripeness, and/or feature grape varieties which can attain high sugar levels. From this comes reasonable levels of alcohol by volume.
This means ripe fruit aromas balance the oak charcters. Morever, the viscosity of a higher alcohol white wine adds a silkiness which can ally to buttery aromas.
$100 minimum order for shipping wine. We do not ship beer and spirits.