Finest Selection of Wine, Beer & Spirits
In Telluride & Mountain Village
Visit our bottle shop, or order online for pickup, shipping, or local delivery.
Monthly Wine Tastings & Wine Club with certified Sommelier Bryan Thames!
Shop

A unique, sommelier-owned bottle shop...
Mountain Village Wine Merchant is a long-time dream of Telluride local Sommelier Bryan Thames: to open a shop with a personally selected inventory.
Bryan enjoys offering expert recommendations to customers, whether for a single bottle to pair with dinner, a selection to get through the holidays, or stocking your wine cellar.
Sign up for our newsletter to receive weekly suggestions and discounts, join our Wine Club, or stop by for our monthly Wine Tastings.
We are proud to be your local wine and spirit experts.

Contact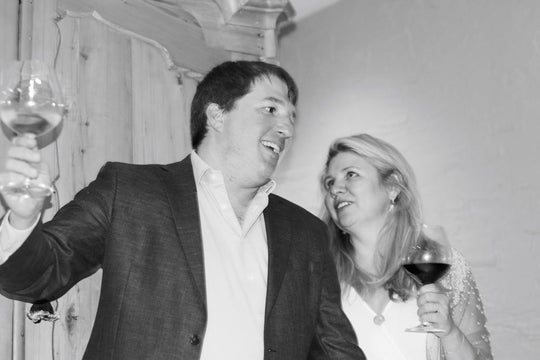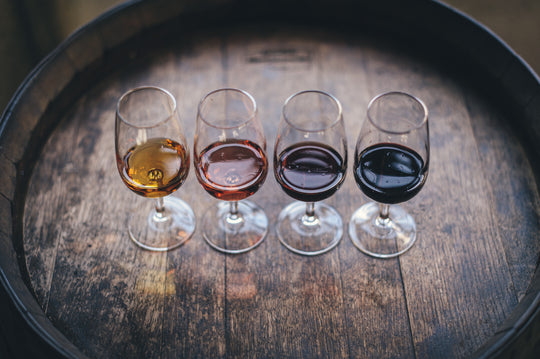 Holiday Prelude Wine Tasting
Saturday, Dec. 9 & Sunday, Dec. 10, 11 a.m. - 7 p.m.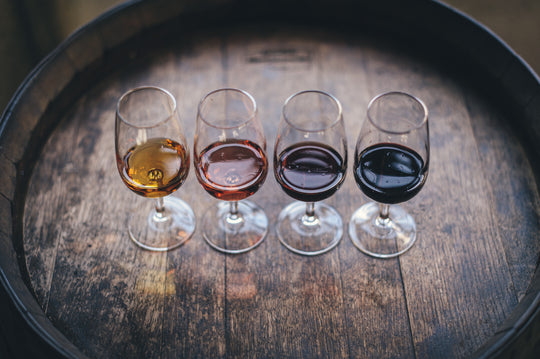 Free Wine Tasting
Wednesday, December 13, 4 - 6 p.m.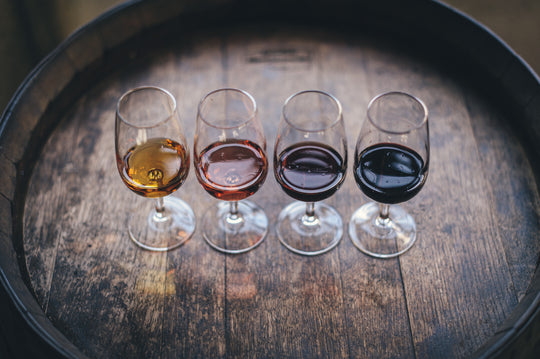 Free Wine Tasting
Wednesday, December 20, 4 - 6 p.m.
In-Store Pickup, Delivery & Shipping