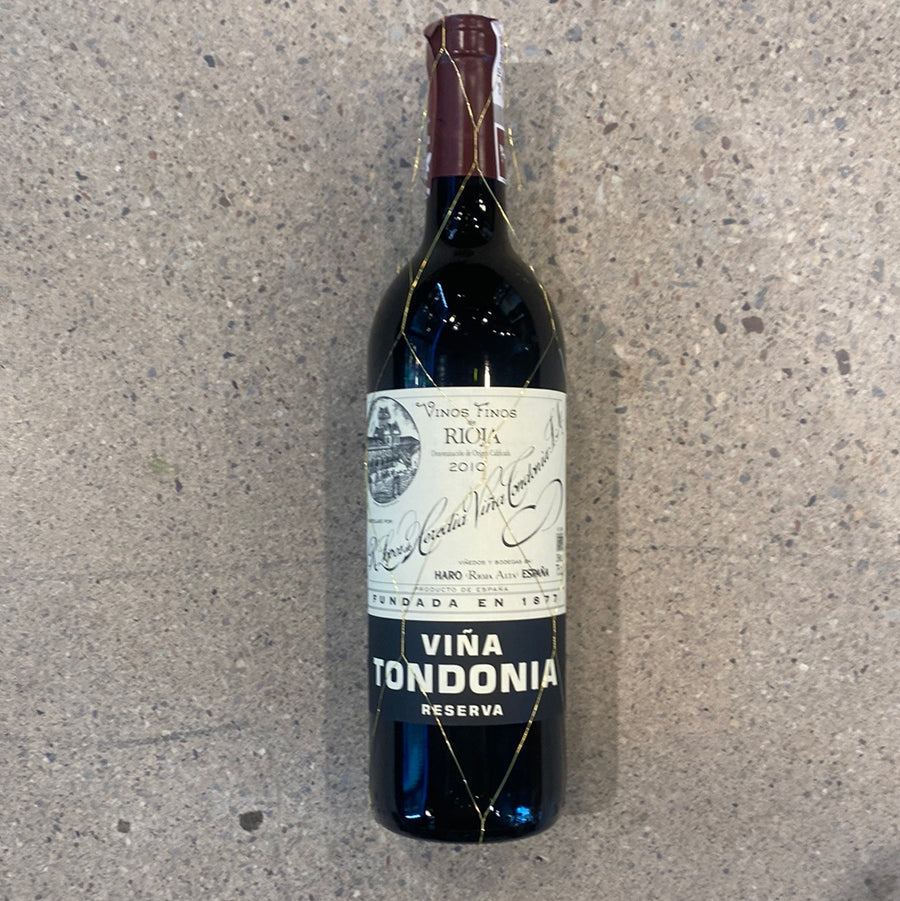 2010 R. Lopez de Heredia Rioja Riserva
Product Info
Some of the world's most famous wines.
From Barolo to Bordeaux, these wines are steeped in tradition. The style covers a broad spectrum of flavor profiles, but tend to be elegant and structured and can be cellared for a long time.
Characteristics
Earth
Bell Pepper
Tobacco
Cassis
Cedar
Structure
$100 minimum order for shipping wine. We do not ship beer and spirits.