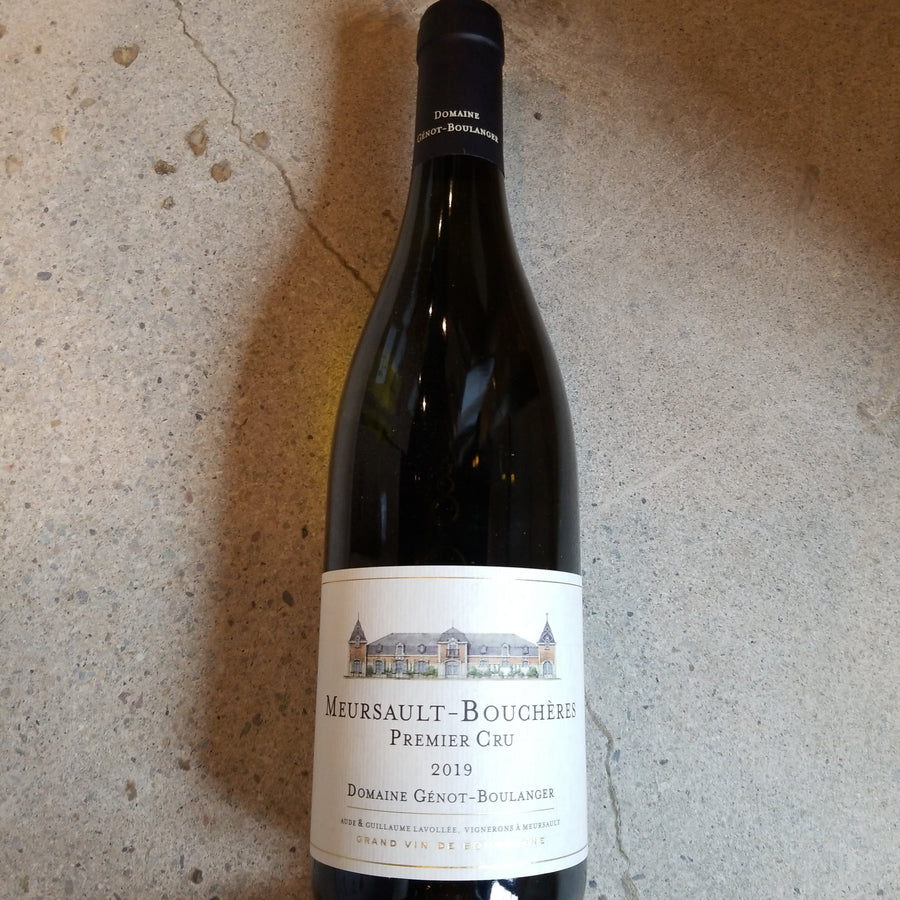 2019 Domaine Genot-Boulanger Meursault-Boucheres Premier Cru
Product Info
White - Buttery and Complex
Full-bodied fruit and spice with the ability to age.
Ranging from bold Australian Chardonnay to aged Vouvray, this style relies on the interplay of oak and fruit, forming a complex, honeyed character.
Characteristics
Vanilla
Oak
Stewed fruit
Peaches
Coconut
Almond
Apricot
$100 minimum order for shipping wine. We do not ship beer and spirits.