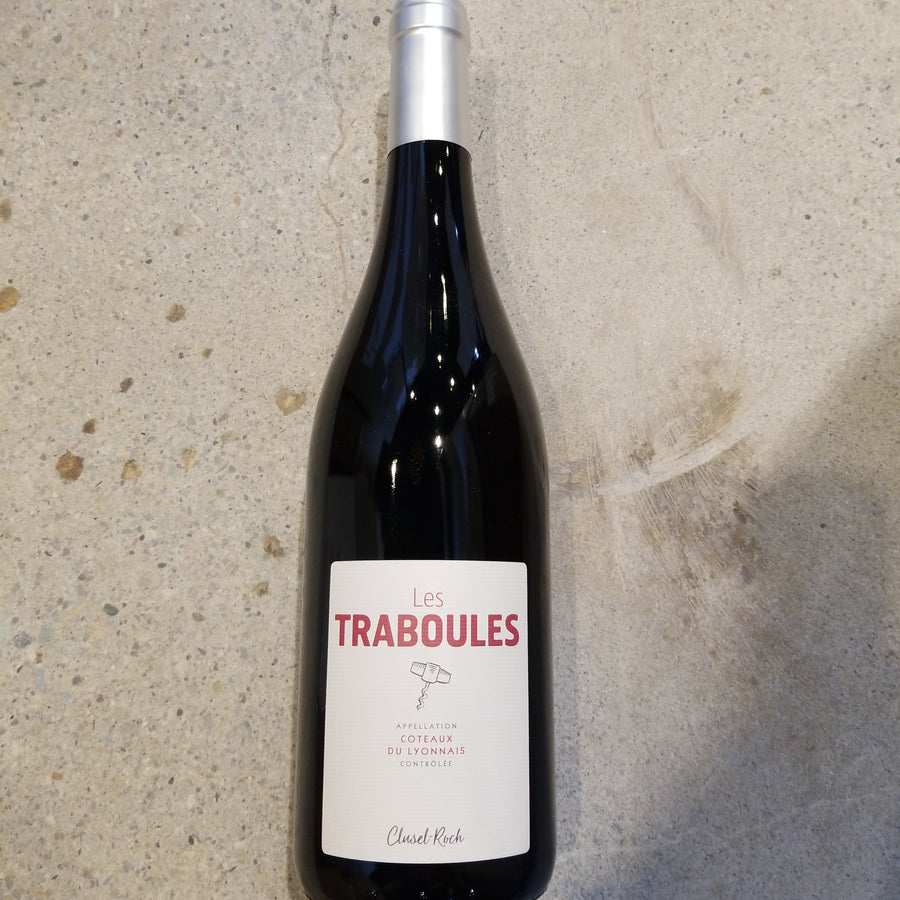 2020 Clusel-Roch Les Traboules Coteaux du Lyonnais
Product Info
Easy drinking red wines with bright fruit aromas and low tannins. The wines are often released without much aging in tank, oak barrels or bottle, and are meant to be drunk early.
The style can be enjoyed without food. The wines might also be served cooler than other reds. Beaujolais and Beaujolais Village wines probably typify this style. However, many grape varieties could be used, if grapes ripen moderately, fermentation/maceration techniques do not emphasize tannin and color extraction, and new oak barrels are avoided.
Characteristics
Red fruit aromas: strawberry, raspberry, cherry
Bubblegum aromas (if made using carbonic maceration)
Moderate tannins and alcohol – though given the wine is light bodied, these might be noticeable
$100 minimum order for shipping wine. We do not ship beer and spirits.