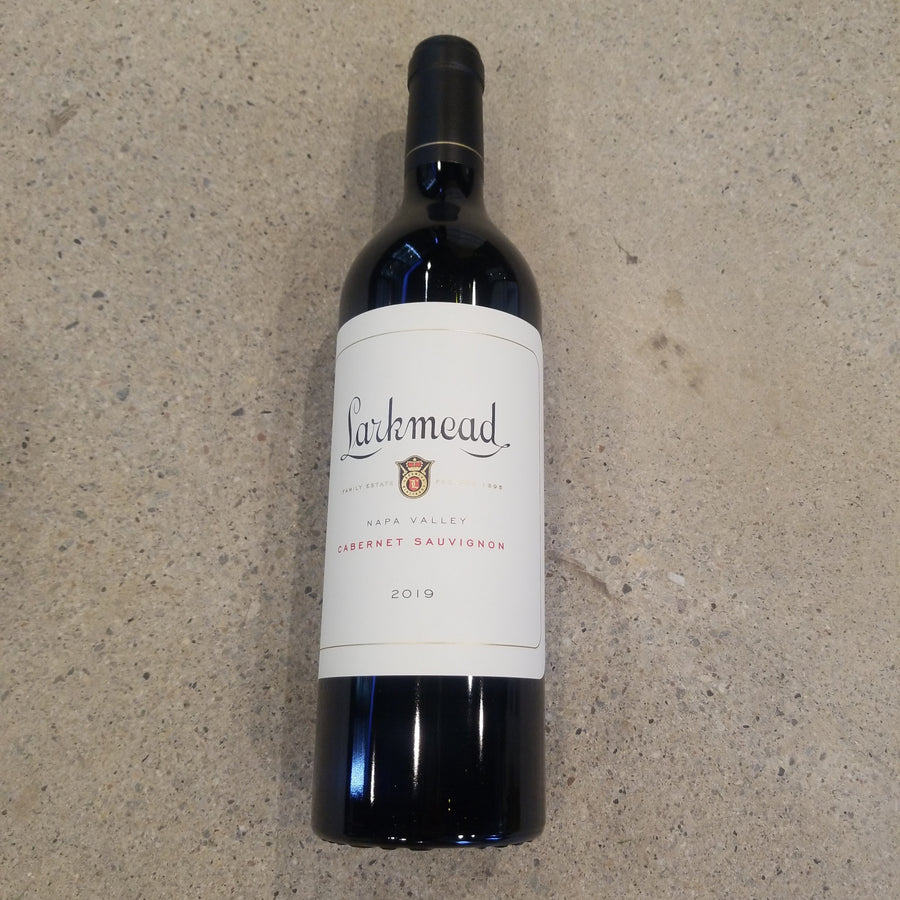 2019 Larkmead Napa Cabernet Sauvignon
Product Info
The 2019 Tocai Friulano is such a distinctive white. Sauvignon Blanc aromatics add perfume to the more 92 phenolic feel that is typical of Tocai. Pear, green apple, white flowers and almonds are some of the many
notes that grace the 2019, a wine that offers lovely depth to match its airy personality.  902 pts.
$100 minimum order for shipping wine. We do not ship beer and spirits.