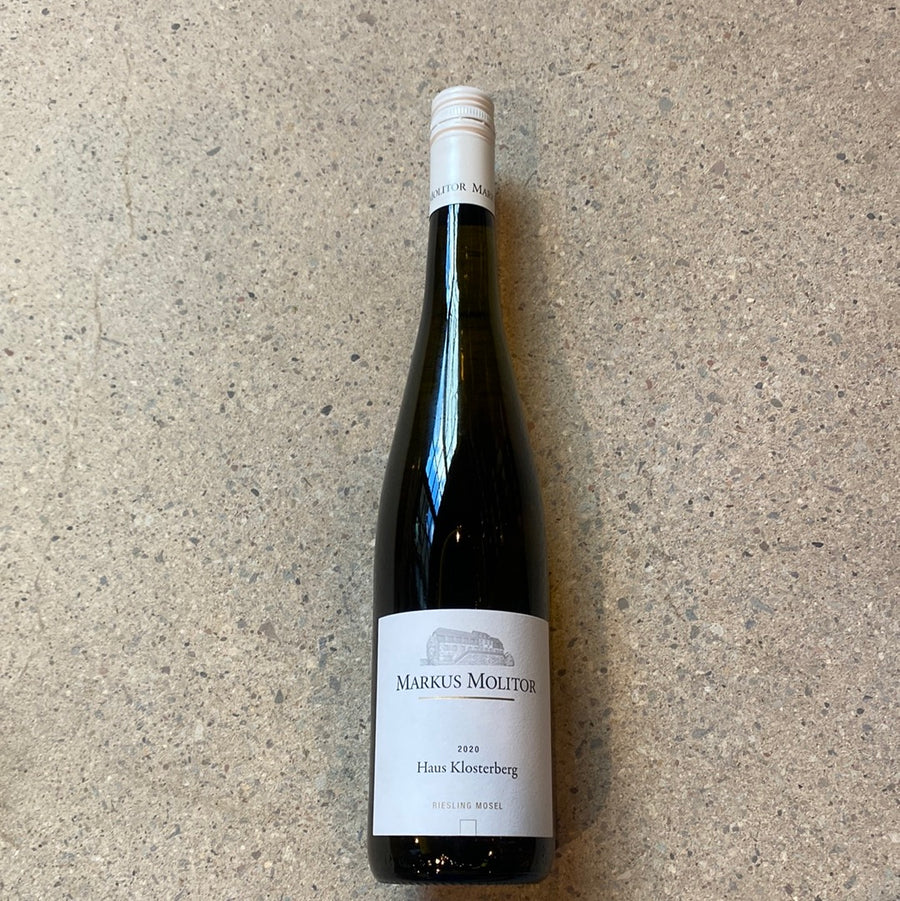 Markus Molitor Haus Klosterberg Dry Riesling
Product Info
A cool, citrus minerality.
From the limestone character of Sancerre to the green, herbaceous Sauvignon Blanc of Marlborough, this style often shows off cut grass and wet stone.
Characteristics
Crisp
Fresh
Lemon and lime
Minerality
Apple
Pear
Grass
$100 minimum order for shipping wine. We do not ship beer and spirits.